Photography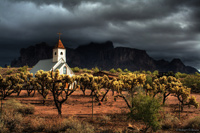 I am passionate about photography. I thoroughly enjoy the art, the gear, the requisite process, and the completed product. Analog film photography is exciting to me, as well as Digitalism and post-processing technologies, such as Photoshop and High Dynamic Range (HDR) processing.
Visit my photography area.
I also have a Flickr site.